Silver Springs - Surveys!

Your chance to voice your views and get them heard. And...it's kind of fun.
A new survey every month. Results will be shared with the community and respective HOAs.
*
online results may trail real-time results by up to 48 hours.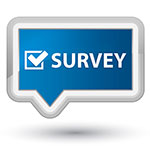 EVENT & Activities - Survey
First posted December 4, 2019
This is the follow up survey to the one we distributed in mid 2019 and shown below. This one had just a couple of questions and helped us narrow down what to focus on achieving this year.
fyi - question #2 - the answers consisted of some good ideas but the format of the saved survey precluded them being shown. sorry.
VIEW The Results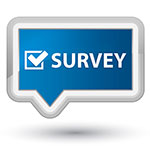 EVENT IDEAS - Survey
"What if..."
Living in Silver Springs we have access to a lot of creative people and a bunch of amenities and event opportunities. In fact, we've been wondering what ideas there might be for creating some new neighborhood events.
We started discussing ideas and got so excited we thought we would put the question to the neighborhood and see what ideas gained traction.
The results are in and some great feedback was shared. Now we get to work on producing some! Check out the comments and ideas...
VIEW The Results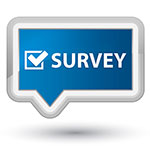 CC&R Exit Survey
This survey takes the pulse of the SS Single Family Homeowners as to how and why they voted the way they did regarding the proposed v.19 of the CC&Rs. Poll closes at midnight Friday Feb 8th.
Note: The online survey results provide summary data but no text responses. A full PDF report, complete with text results will be made available to owners requesting it once it is compiled on Saturday Feb. 9. There will also be a number of printed versions available at the BoT meeting on Monday the 11th....get 'em while they last.

View FULL Survey Results PDF | SHORT Survey Summary