Silver Springs - Events & Happenings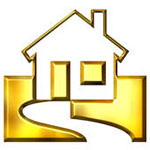 SSSFHOA Events |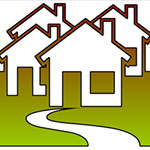 MastersHOA Events |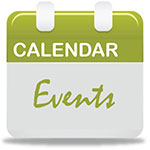 Community Events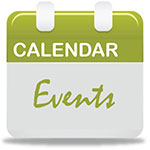 Earth Day Dinner -
Monday, April 22nd
Recycle Utah's annual Earth Day fundraiser at Wasatch Brew Pub on Monday, April 22, 2019, from 5 to 8PM is a celebration of our beautiful Earth and the work we do together to protect it. Please join us! Our 2019 Earth Day Celebration will include food, drinks, live music, and a silent auction. Your registration includes dinner and two drink tickets. This event sells out. We encourage you to register early to ensure we have a cold beer reserved for you.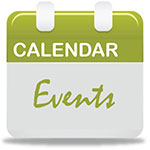 Hazardous Waste Collection -
Saturday, April 27th
FREE Summit County Household Hazardous Waste Collection Day on Saturday, April 27, at the Canyons Cabriolet parking lot. One of our primary goals is to keep toxic chemicals and heavy metals out of our environment. When toxic materials like mercury, lead, and pesticides end up in the landfill they leach into the ground and into your drinking water.
9 AM – 1 PM
for Summit County Residents only. NO businesses. WHAT WE'RE ACCEPTING: Paints, varnishes, solvents Motor oil, antifreeze All types of batteries.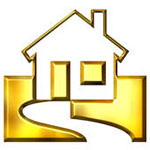 SSFHOA - BOT meeting -
Monday, May 13th
6 PM @ Park City Library, 1255 Park Ave. Room 201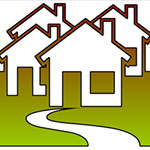 Masters Assoc. - BOT meeting -
Tuesday, May 14th
6:30 PM @ St. Luke's Church