Silver Springs - Events & Happenings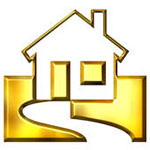 SSSFHOA Events |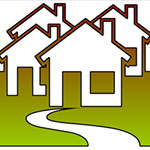 MastersHOA Events |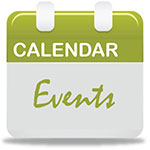 Community Events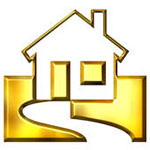 SSFHOA - BOT meeting -
Monday, July 8th
Agenda
IMPORTANT
: Tthe Board will be considering a change to the Silver Springs Single Family HOA Design Standards Section 3F posted
here
regarding the use of natural bark mulch.
Read the Official Memo/Notice Here
.
6 PM @ Park City Library, 1255 Park Ave. Room 201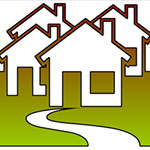 Masters Assoc. - BOT meeting -
Tuesday, August 13th
6:30 PM @ St. Luke's Church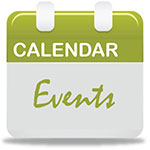 Party In The Park & Big Lake Regatta
- Sat., Aug 17th
July 5, 2019
WOW! The Party Planners at Masters' have been working overtime to get the 2019 Party In The Park organized...and it is the BEST one ever!
From a Wacky Regatta to Soap Boat Derby and Paddle for the Roses, to Facepainting, Magic Show and paddleboard Yoga this party has it all...even the super popular Park City band, The Mister Sister Trio. Check it out!